The White Family was such a blast! Their family is rather large so at first it was pretty intimidating seeing them pour out of the cars but they had such natural charisma that my trepidation quickly faded away. The tiniest one was apparently lacking a nap so I was given lots of warnings about his behavior but he did very well and added a perfect touch of silliness. In the end, the family definitely set some #lifegoals for me. Such a wonderful vibrant family!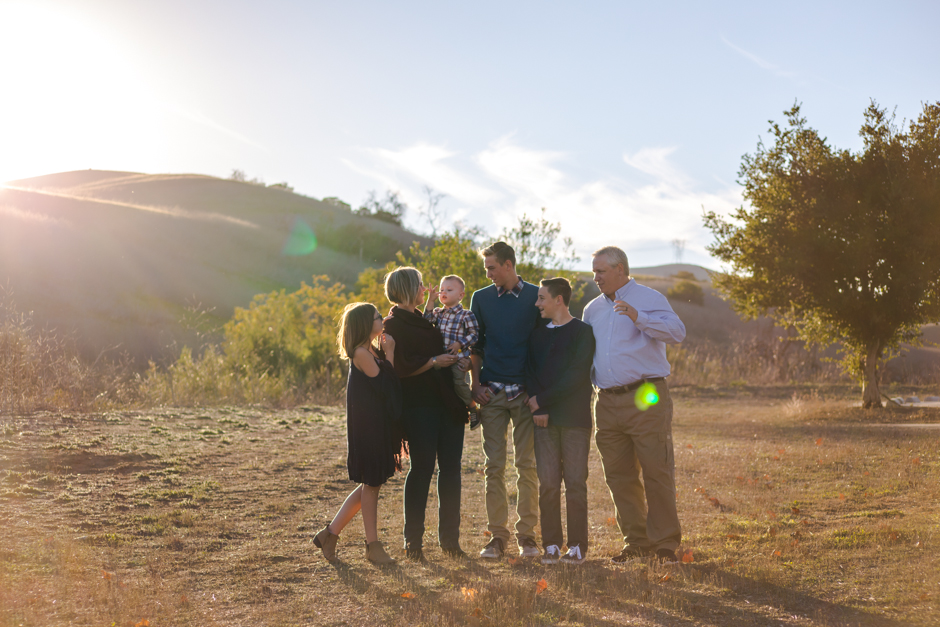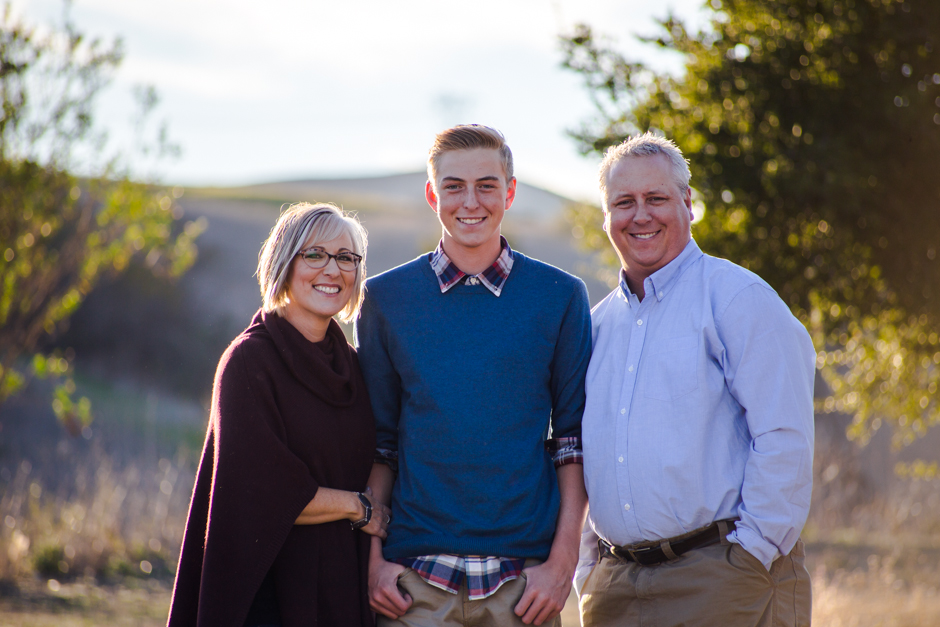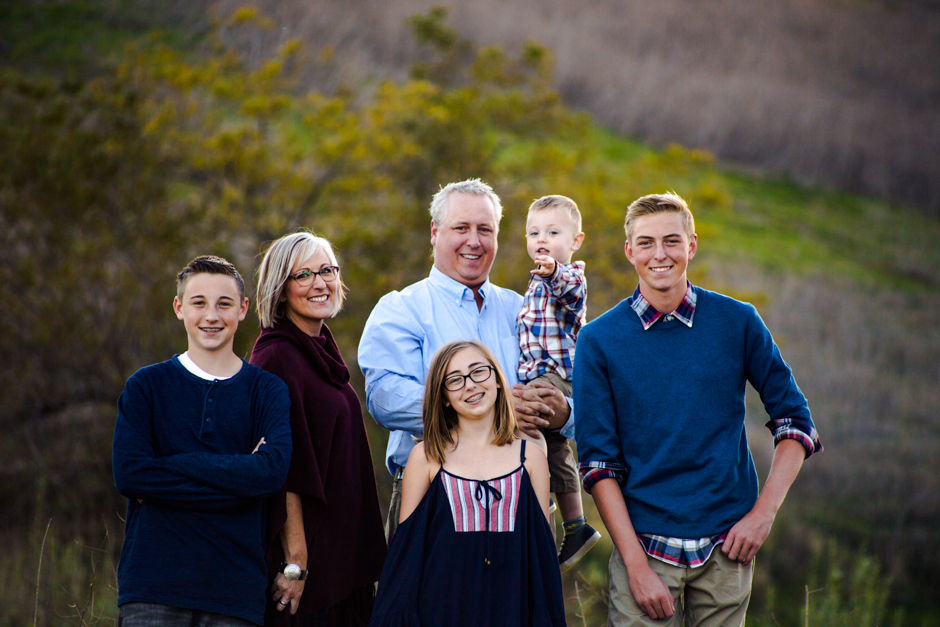 Here are the Duffey's and their little charming man. He had so much personalilty! The amount of affection they all had for each other was infectious and I left a little jealous of all the love. He definitely had a mind of his own and at one point it was just he and I far along the path. He's certain to have plenty of adventures!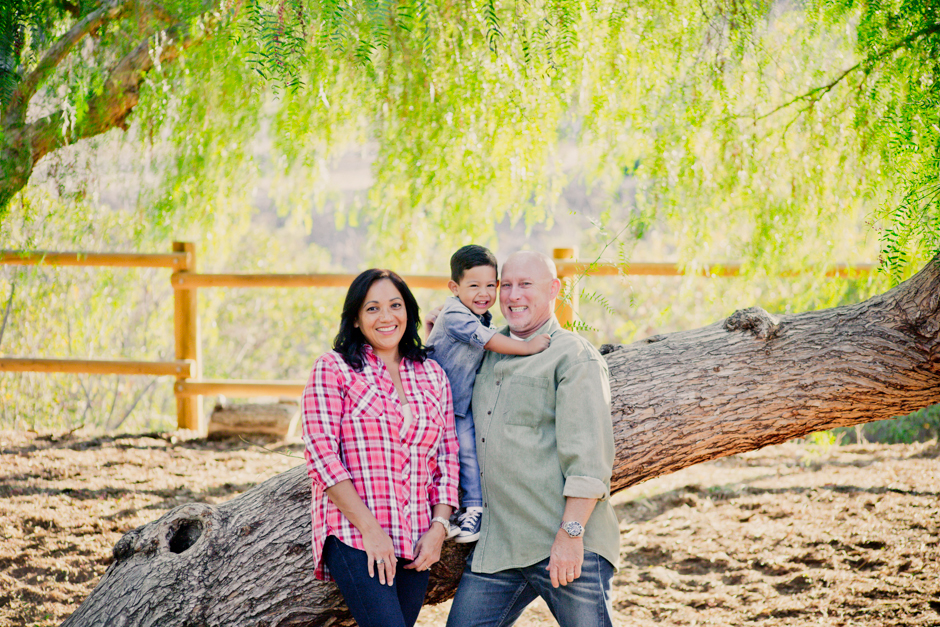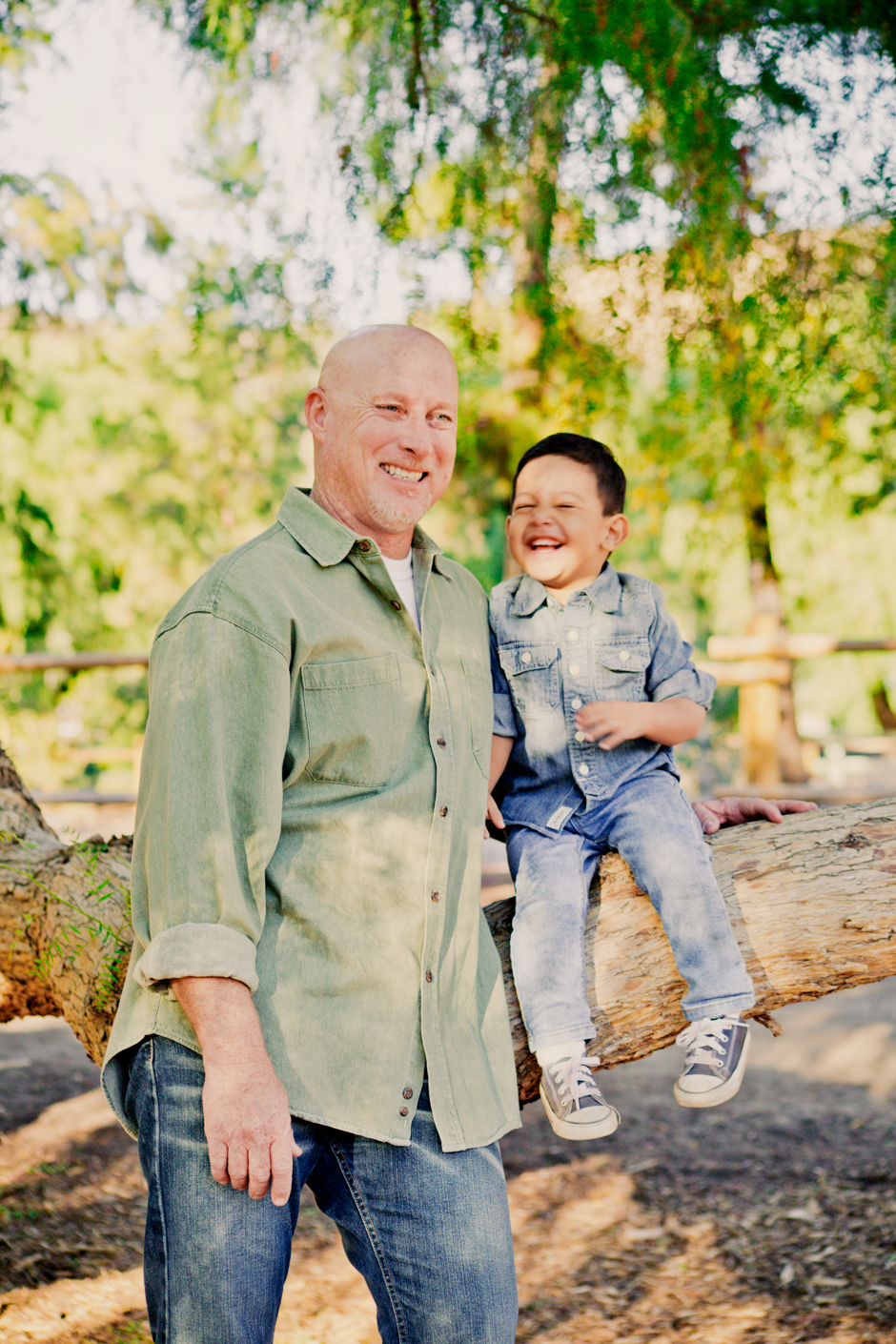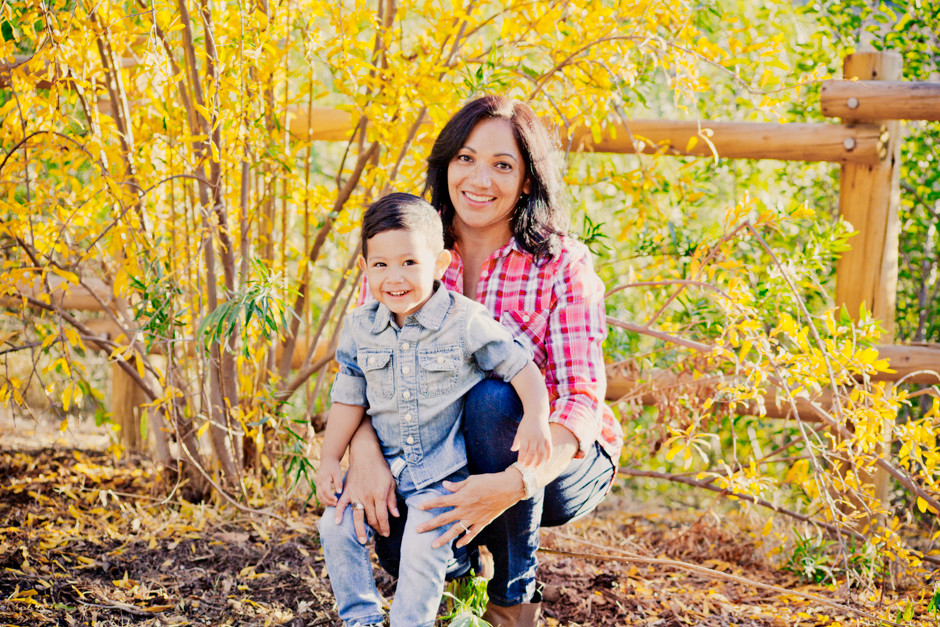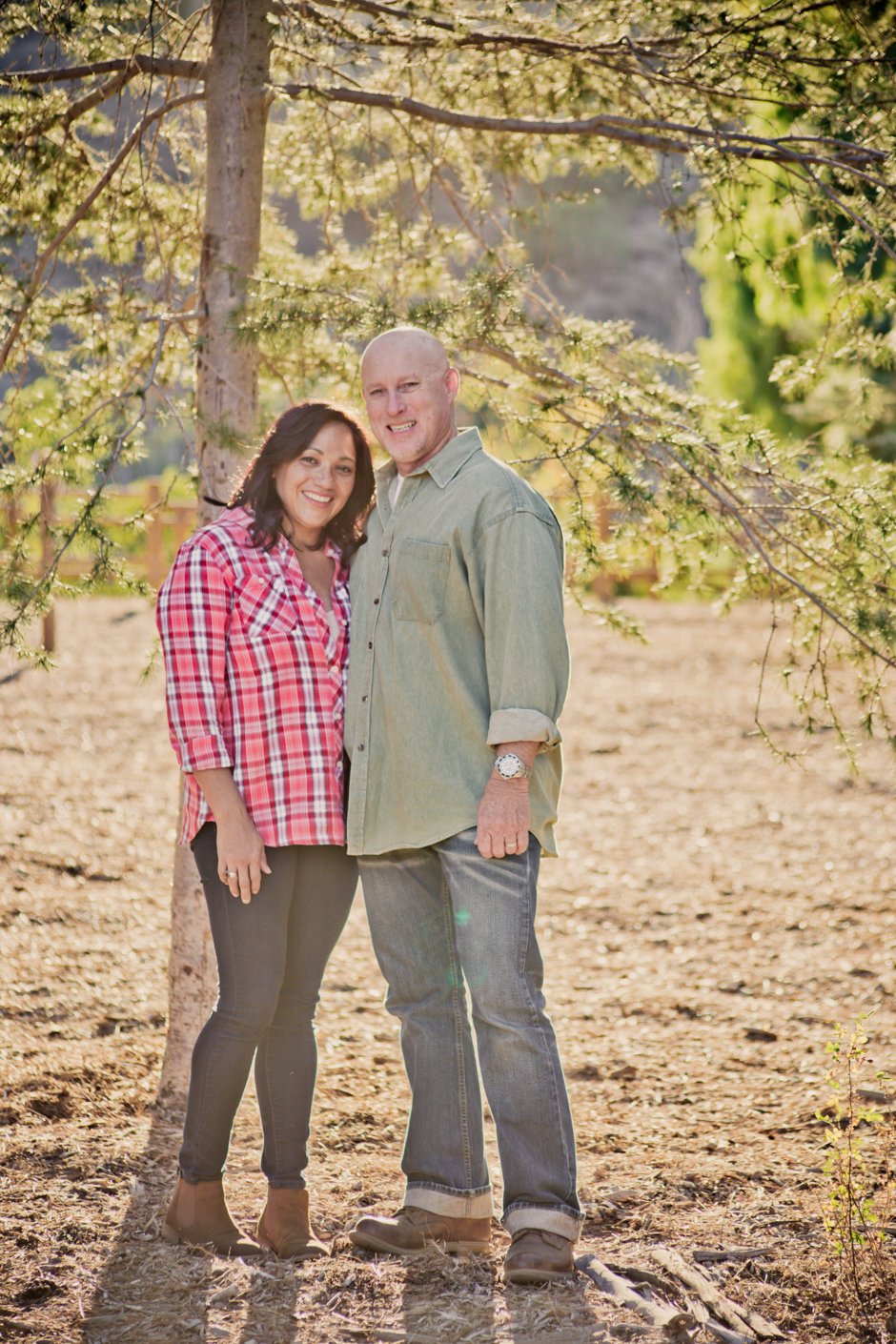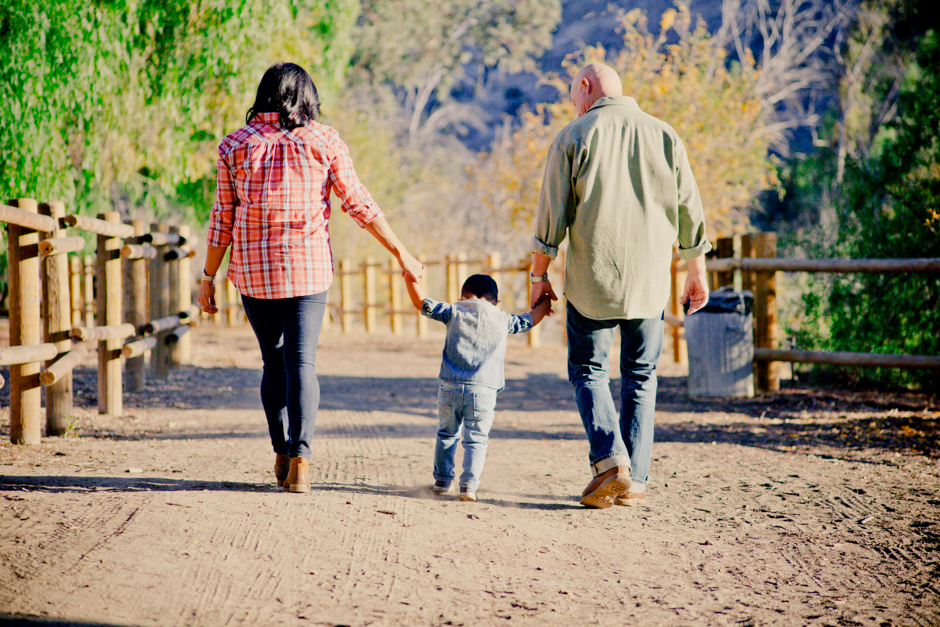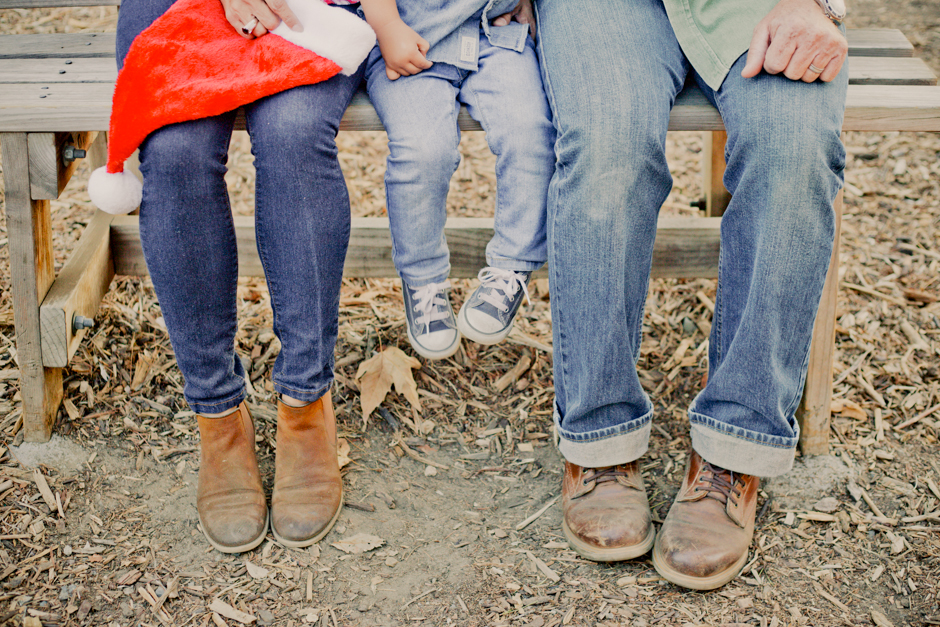 These Barnhouse girls were the cutest! The whole shoot was filled with laughing and joking and plenty of sister discussions about hair and posing and even taking the shoot seriously. I'm so glad I was able to capture this moment of their lives because they don't last long . Oh to be a sister!